Help with a Federal Agency
Image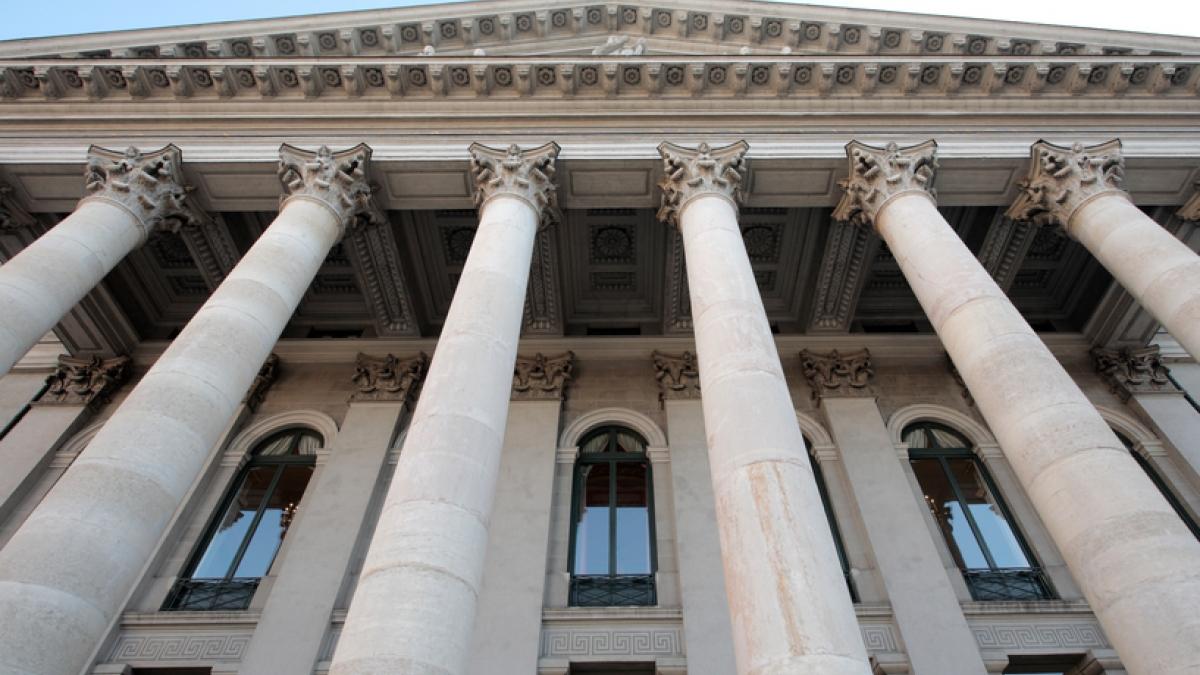 One of my most important duties as a member of Congress is to help constituents navigate federal agencies. While I cannot override the decisions made by a federal agency, I can often inquire on a constituent's behalf to check on statuses, expedite service, find solutions, and try to cut through red tape. While I cannot guarantee you a favorable outcome, my staff and I will do our best to help you receive a fair and timely response to your concern. Residents of the 10th Congressional District of Washington can contact me for assistance in dealing with federal agencies.
Below you will find a list of services that I can help you with at federal agencies. You will need to complete privacy authorization form to comply with provisions in the Privacy Act, which you will find at the bottom of this page.
Which agency do you need help with?
VA health and disability benefit claims
Military
Military issues affecting current servicemembers, veterans, or military families or spouses.
Visas, overseas travel, international adoption
Tax issues and COVID-19 stimulus payments
Disability claims and retirement benefits
Student loans and financial aid
Filing complaints with the FCC
Issues dealing with U.S. federal employment and retirement
Mail delivery, mailboxes, and other related issues
Privacy Release Forms
In order to better serve you, please download, print, fill out, and return the relevant Privacy Release Form.  If you have any questions or concerns, please do not hesitate to call us. Contact information for my district offices is below. The Privacy Act of 1974 (5 U.S.C. § 552a) requires that Members of Congress have written authorization before they can obtain information about an individual's case. We must have your signature to proceed with this type of request.
Return the Privacy Release Form in three easy ways
drop off at my Lacey Office during business hours 

mail or fax to my Lacey Office (420 College St SE, Suite 3000, Lacey, WA  98503; Fax 360-459-8581)

to request to return the form via email, please email me at this link.
Contact Information for my District Offices