Image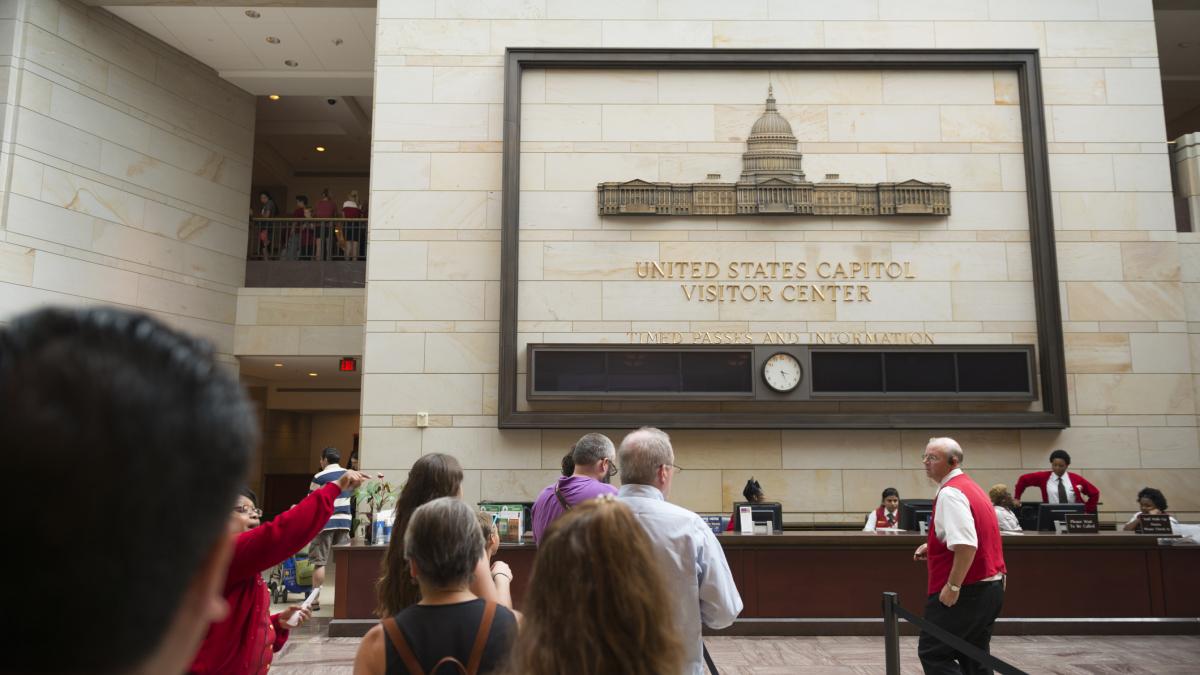 DUE TO THE COVID-19 PANDEMIC, THE US CAPITOL, BUREAU OF ENGRAVING AND PRINTING, FBI HEADQUARTERS, SUPREME COURT, AND WHITE HOUSE ARE CURRENTLY CLOSED FOR TOURS. REQUESTS FOR THESE LOCATIONS CANNOT BE PROCESSED AT THIS TIME. WE APOLOGIZE FOR ANY INCONVENIENCE. IF YOU HAVE ANY QUESTIONS, PLEASE REACH OUT TO OUR OFFICE VIA THE CONTACT SECTION OF OUR WEBSITE.
All tickets are provided to constituents on a first-come, first-served basis. Due to the large number of visitors, please request them as early as possible in order to maximize your chances.
Obtaining a White House tour can be very difficult. It is very important to follow the below guidelines for your application to be considered.
The following are policies determined by the White House for those requesting tours through Congressional Offices:
Tours must be requested at least three weeks in advance.
Tours are only available Tuesday through Thursday 7:30 a.m. to 11:30 a.m. and Fridays and Saturdays 7:30 a.m. to 1:30 p.m.