Newsletter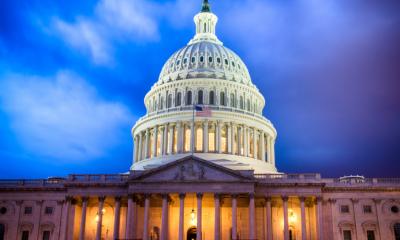 Dear Friend,
This Sunday, August 15th, is the last day to see if you are one of the tens of thousands of WA-10 residents who are eligible for new, expanded health care savings provided through the American Rescue Plan.
---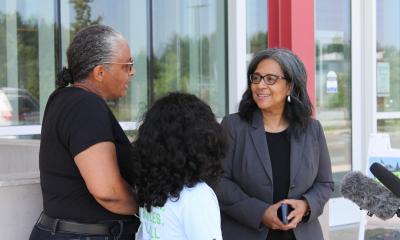 Dear Neighbor,
Next week, most families across our district will begin receiving monthly Child Tax Credit payments of up to $300 per child. 
---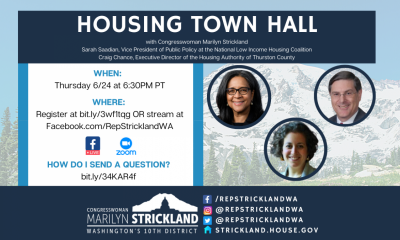 Dear Friend,
The South Sound is one of the fastest growing places in the United States. That means affordable, accessible housing is vital.
---